I'm a Kiwi-born software engineer and entrepreneur. My current focus is working on Twirrl, a tool to help online retailers showcase their products more effectively using 360° spins (still under development).
Before going off to found my own company, I worked for realestate.com.au as the co-founder and lead engineer for REALABS. The team responsible for bringing emerging technology into the business.
While leading REALABS, the team was responsible for introducing 3D scanning into the Australian property market and releasing a world-first VR property portal, creatively named realestateVR.
I spent a lot of time presenting to Real Estate agents about disruption and innovation and helping them take their first steps to transform their businesses.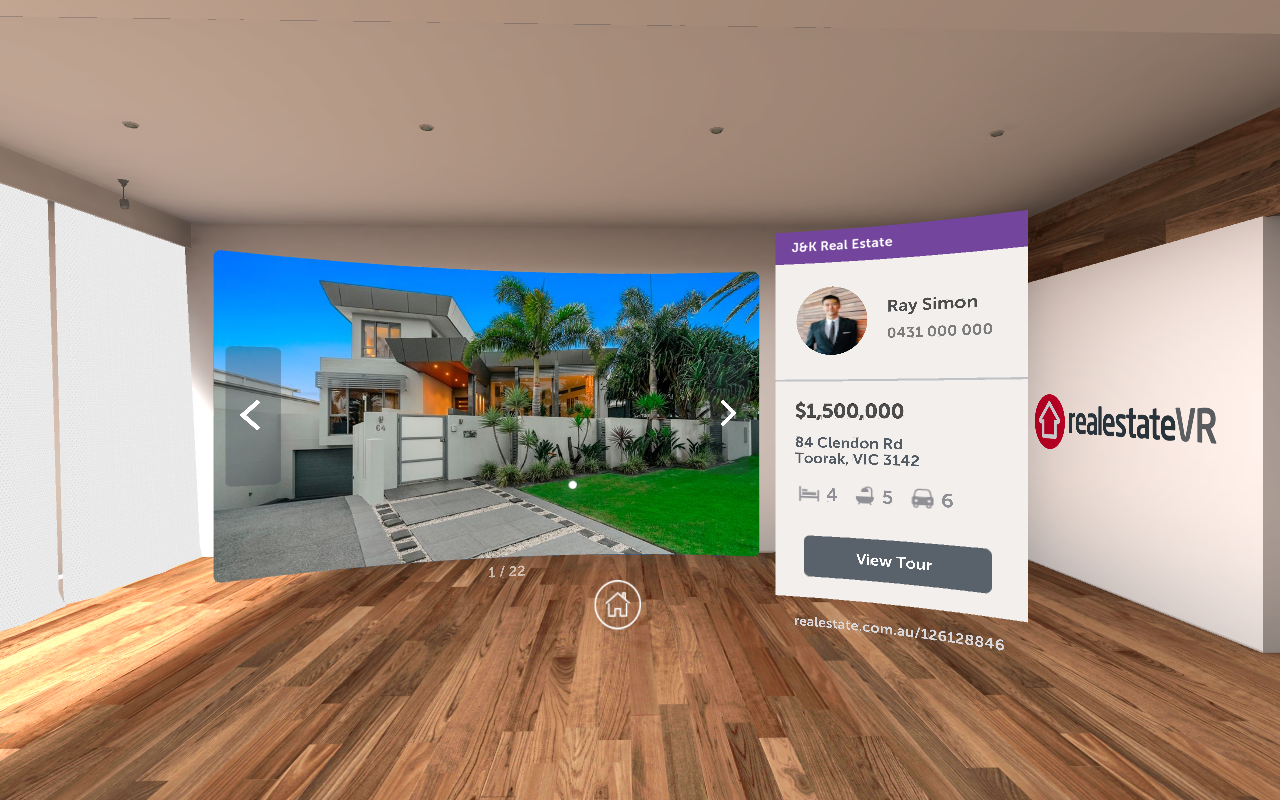 I'm a keen student of agile and lean. I'm passionate about challenging teams not to just build blindly without first establishing product market fit.
I'm also digital nomad. I've spent the last two years visiting ~40 countries. As I write this I am sitting in an office in Tallinn watching the first snow of the year fall.